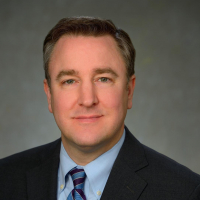 Comings and Goings at US Cochrane Affiliate University of Chicago Medicine
The Cochrane US Network bids a warm farewell to Craig Umscheid, who led the Cochrane Affiliate Center at UChicago since its inception.  Craig moves on to exciting new opportunities at AHRQ where he will direct the Evidence-based Practice Centers division. Best wishes and hopes for continued collaboration! 
With Craig's departure, the UChicago Cochrane team welcomes new members Jason Alexander, Maylyn Martinez, and Katie Reget, who will join existing members Sharon Markman and Deb Werner.
Jason will serve as Director, Maylyn as Co-Director, Sharon as Deputy, and Deb as Information Specialist.  We look forward to "meeting" our new colleagues at up-coming Network meetings and collaborating with the team on Network projects and initiatives.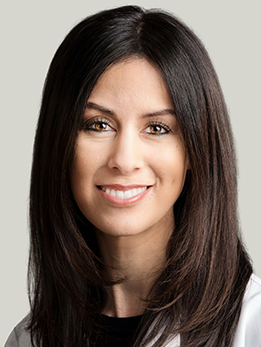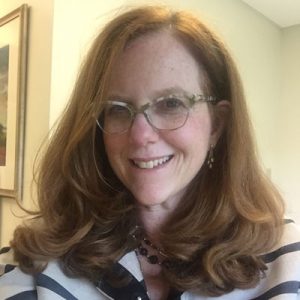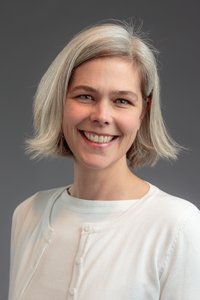 Jason Alexander         Maylyn Martinez            Sharon Markman               Deb Werner