Cochrane Colloquiums are annual events for everyone with an interest in the use of evidence in healthcare decision-making including those engaged in evidence production, co-production, dissemination, implementation, and policy-making, as well as those making individual healthcare decisions.
Cochrane UK was delighted to be the host for the 2023 Cochrane Colloquium at the Queen Elizabeth II (QEII) Centre in London from 4th to 6th September 2023, and Satellite events on 3rd September. (We did not have one since 2018!)
This year's chosen theme was 'Forward together for trusted evidence' to explore the challenges for the future around the trustworthiness of healthcare data and information whilst also celebrating 30 years of producing trusted evidence
The Cochrane US Network convened this year with a remarkable turnout, drawing participants from across the nation - spanning from the East to the West Coast and bringing together people from diverse backgrounds including academia, healthcare professionals, research agencies, students, scholars, consumers, and more.
This year's event comprised two pivotal meetings. The first, an exclusive invitation-only, took place on Monday, September 4th, and brought together delegates from our 15 Affiliate institutions, it was a heartening reunion. During this session, we delved into a wide array of topics. Discussions included a spotlight on the exceptional work being undertaken within our network, discussed membership and responsibilities, explored joint publication possibilities, funding opportunities, and an emphasis on fostering networking and relationship-building within the Cochrane US Network.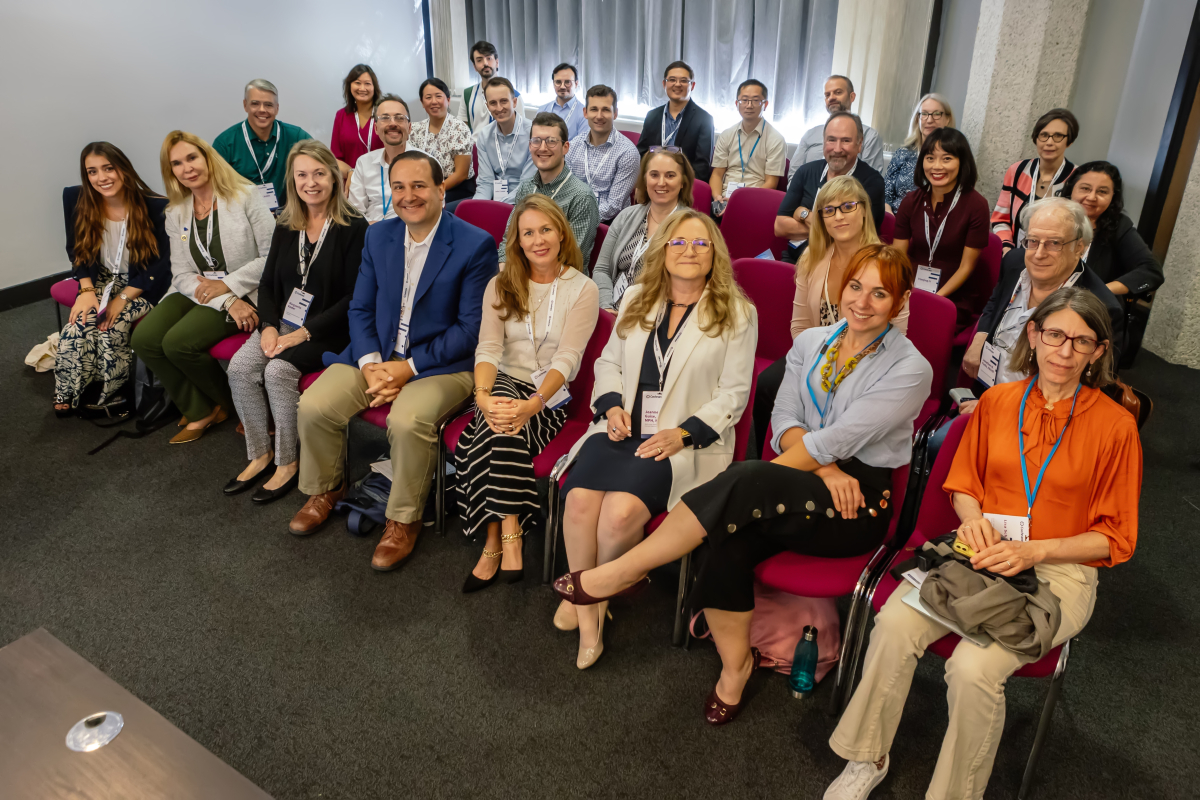 The second meeting, held on Wednesday, September 6th, was an open invitation to anyone across the country interested in learning more about our network and actively participating in our initiatives. This session provided an introduction to the Cochrane United States Network, offering insights into our ongoing projects. We proudly showcased a selection of these projects and highlighted their impacts and outcomes. Furthermore, we emphasized the collaborative spirit that characterizes our network's work and showed the various ways through which individuals can engage with Cochrane and the US Network. Attendees gained valuable insights into opportunities related to membership, volunteering, and contributing to Cochrane reviews, among many others.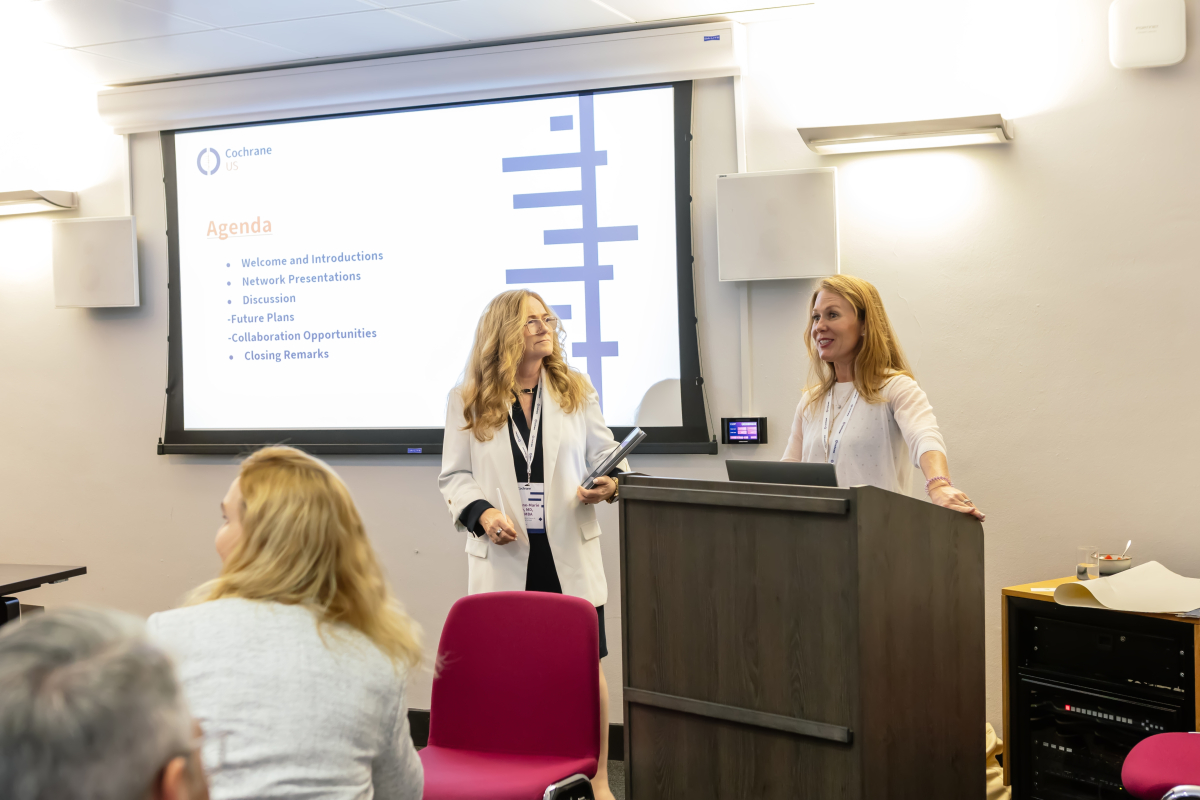 In addition to our meetings, the colloquium also featured oral presentations and posters, enriching the knowledge-sharing experience.
The US Network will send follow-up information soon, including plans for an in-person meeting in early 2024. We are thrilled to say this year's event was a resounding success and extend our gratitude to everyone for their presence, support, and invaluable insights.
As we look ahead, we eagerly anticipate reuniting next year at the Global Evidence Summit in Prague. Mark your calendars, and let's continue this remarkable journey together!