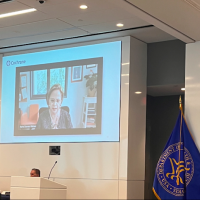 The Agency for Healthcare Research and Quality (AHRQ) is the lead Federal agency charged with improving the safety and quality of healthcare for all Americans. AHRQ develops the knowledge, tools, and data needed to improve the healthcare system and help consumers, healthcare professionals, and policymakers make informed health decisions.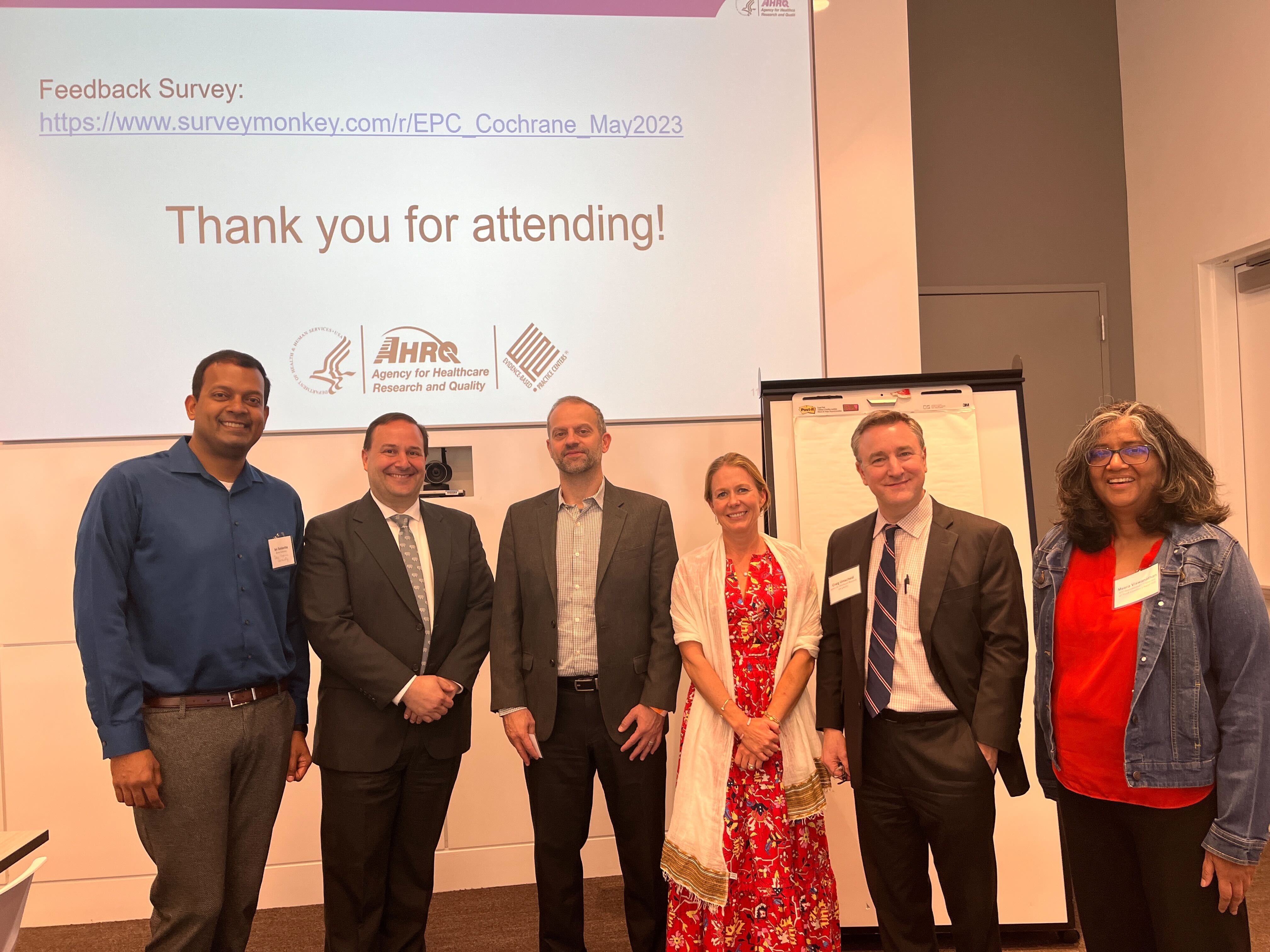 Last May, we had the VI Hybrid In-Person Meeting  with the Evidence-Based Practice Center; the EPC program plays a role in identifying actionable knowledge for healthcare systems and how scientific evidence supports his top three priorities for AHRQ:
Improve healthcare system performance
Expand access to high-quality, affordable healthcare
Improve healthcare delivery systems' resilience
During this meeting, we had excellent discussions with our for synergies and collaboration in #evidencesynthesis, such as vision for the future, methods advancement for systematic reviews,  technologic approaches for managing the SR process, and priority topic ideas. Many great ideas and thought-provoking sessions. We look forward to subsequent projects!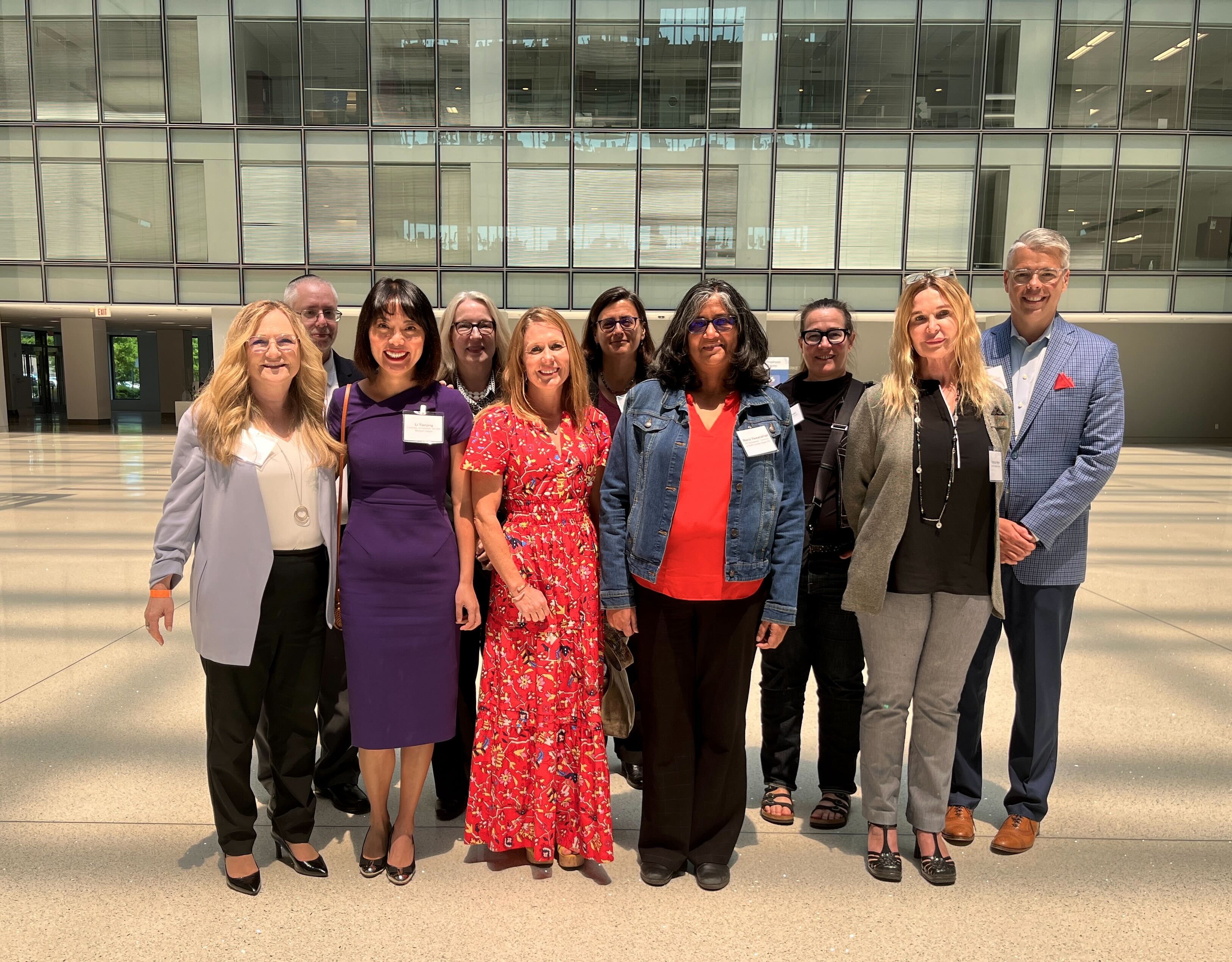 First in-person picture of Network folks since 2019!