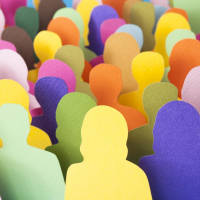 Become a Cochrane citizen scientist!

This platform will enable anyone to get involved with Cochrane and help identify the evidence we need to make informed healthcare decisions.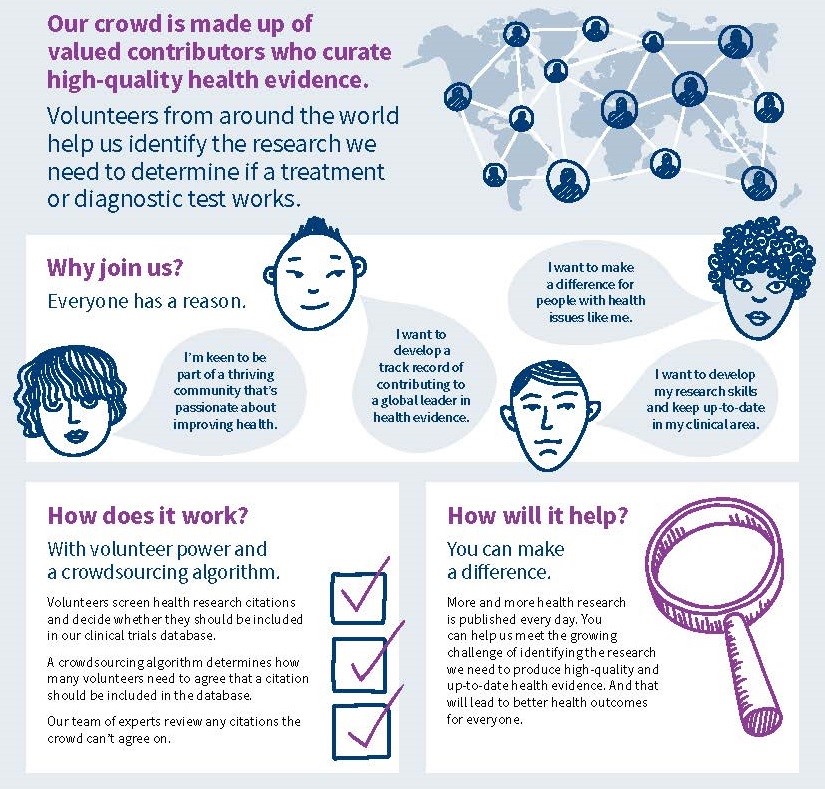 The platform builds on the hugely successful Embase project where a community of over 2,000 people helped identify well over 20,000 reports of randomized trials for Cochrane's Central Register of Controlled Trials. Cochrane Crowd offers this same task but with some significant enhancements: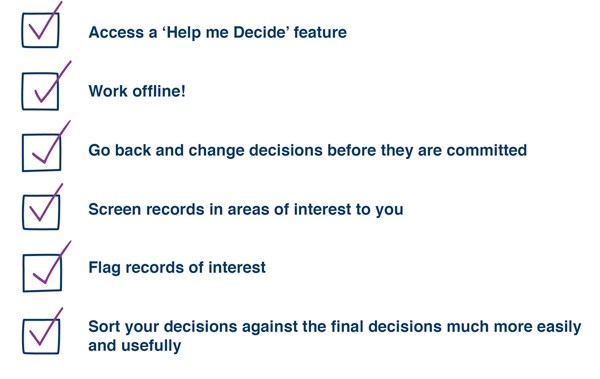 Go on, take a look: crowd.cochrane.org and see if you can you find an RCT today!