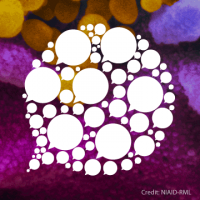 Cochrane Convenes is an online event hosted by Cochrane, co-sponsored by WHO, and co-organised with COVID-END (COVID-19 Evidence Network to support Decision-making).
Drawing on experiences of the COVID-19 pandemic, the inaugural Cochrane Convenes brought together leaders across the world to explore and then recommend the changes needed in evidence synthesis to prepare for and respond to future global health emergencies.
The event was organized into a series of closed thematic roundtables on October 5 & 6, 2021, along with an open and free plenary session on Oct 14. It engaged a large global community of evidence producers and users in discussion via social media and other parallel activities.
An action plan and report are available, which Cochrane will use to inform its own strategy and response to global health priorities, and to advocate for change within the wider evidence synthesis community.
Recordings Now Available: Watch Now
Report & Call To Action Available: Read and Sign On!
Don't miss the special introduction by WHO's Dr. Tedros!