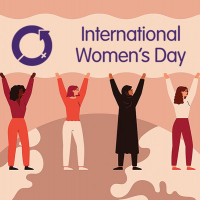 Cochrane's 2022 International Women's Day Events - RECORDINGS AVAILABLE!
In recognition of International Women's' Day (IWD) on March 8th, Cochrane hosted several FREE events and activities. The IWD 2022 theme is "breaking gender bias and reducing stereotypes and discrimination to promote diversity, equity, and inclusion."
US-hosted events are listed below; additional Cochrane events can be found here.
Cochrane US and Agency for Healthcare Research and Quality (AHRQ) hosted an enlightening and informative panel to highlight gender bias in health science and evidence synthesis. The diverse panel of women discussed their careers, histories, motivations, and encounters with gender bias.  Invited speakers, chair, and discussant work in a variety of health science organizations and institutions in the US.

RECORDING HERE
Featured Speakers:                                                        Organized by:
Leslie Appiah                                                                     Tiffany Duque
Christine Chang                                                              Muriah Umoquit
Quyen Ngo-Metzler
Chair:
Jeanne-Marie Guise 
Discussant:
Isha Taneja
COCHRANE US MENTORING PROGRAM ART & SCIENCE PANEL (en espanol)
Haz click aca para mas informacion sobre este evento, con ponentes muy especiales de latinoamerica. Organizado por los participantes del Cochrane US Mentoring Program.
RECORDING (pardon the video quality) 
 
COCHRANE US and EARLY CAREER PROFESSIONALS INTERACTIVE NETWORKING EVENT
Join Cochrane US and Cochrane Early Career Professionals Network (ECP) for an interactive hour of chats and speed networking.  Find out more about Cochrane, EPCs, and meet one-on-one virtually with inspiring women and allies working in health science and confronting gender bias.  You'll have the opportunity to network with other attendees, with each randomly matched one-on-one session only lasting 3 minutes.  RECORDING COMING SOON.
GRAPHICS CHALLENGE WINNERS!
Congratulations to Abbey Morris, Lina Cellante, and Shauna Lee Lange for their winning graphics! The challenge was to submit a graphic that combined International Women's Day and Health Science, and these two hit it out of the park.  Their work will be featured on mugs and tote bags in the Cochrane Store (available soon!).
 1.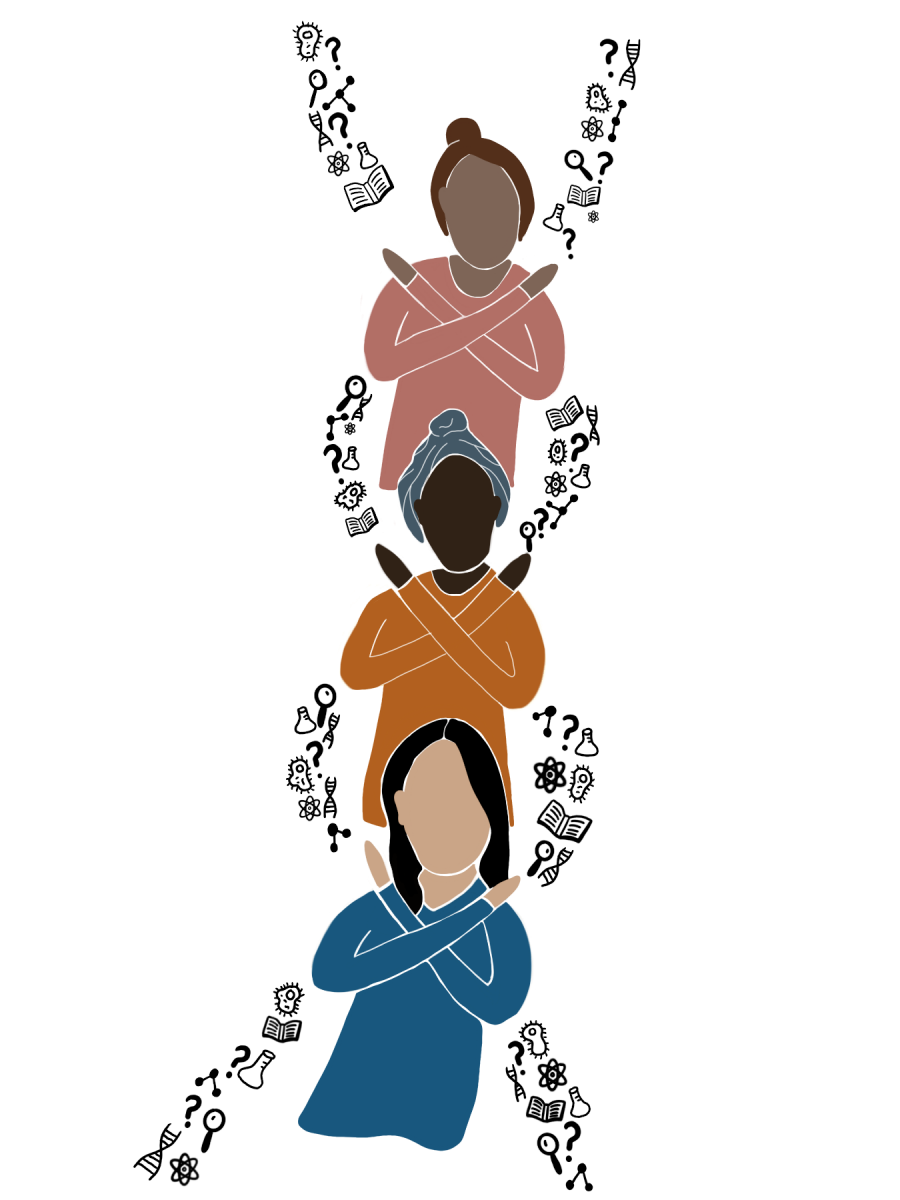 2.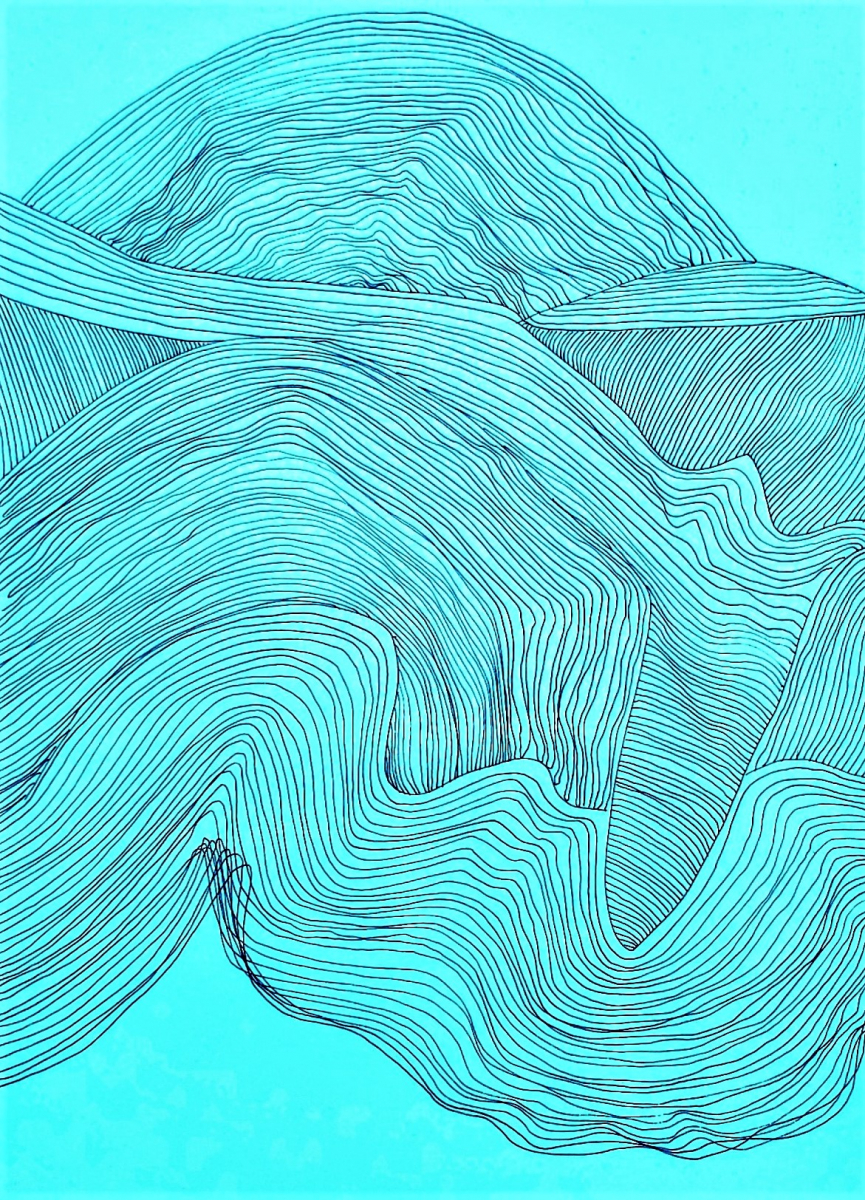 #1 - Abbey and Lina: Three diverse women strike the #BreakTheBias pose; the women are stacked on top of one another so their crossed arms form a double helix. The remaining DNA strands are filled in with science-themed doodles.
 
#2 - Shauna: This pen and ink piece has to do with the personal geographies of women navigating their own bodies, health science, and economic access within what seems at times like an ocean wave or radio wave of fluidity. It represents the collaborative of women, building on each other's successes, and rising to higher peaks of understanding. 
ANNE ANDERSON WALK
The Annual Anne Anderson Walk is a cherished annual social event in Cochrane, where attendees walk throughout March to celebrate women's contributions to Cochrane while raising money to annual Anne Anderson Award.  Everyone is welcome to snap a picture of themselves and share their walk with the Community. Pictures will be posted on social media and the website as we encourage each other to get out on a walk - everyone is welcome to join in! 
Learn more about the virtual Anne Anderson Walk and view pictures