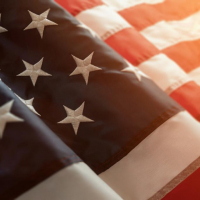 As announced in September Cochrane is currently working towards establishing a US wide network. Consultative meetings were held in September 2018 (during the Cochrane Colloquium in Edinburgh), and October 2018 (in Fort Worth, Texas). The report of these consultations is now available.
During the consultations the challenges and opportunities for a Cochrane US Network were discussed. The consensus was that the establishment of a Cochrane US Network would be a good way forward to strengthen evidence-informed health care and decision making in the US. It would help address the fragmentation identified during the meetings, with many institutions and people involved in evidence-informed health care, but limited interaction between institutions and people.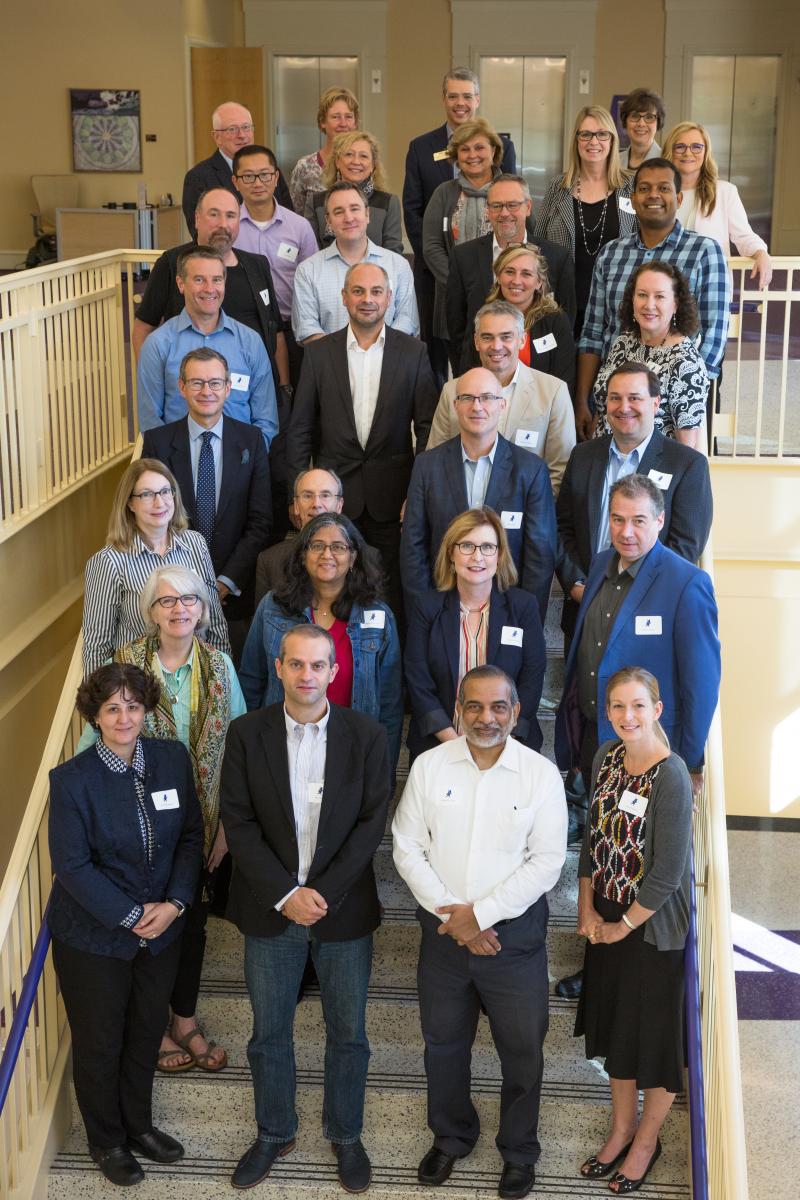 Participants in the Fort Worth strategic planning meeting highlighted several priorities for the Cochrane US Network, once it is established, to meet the health and healthcare needs in the US. These include:
Knowledge Translation (also known in the US as Dissemination and Implementation) including:

External stakeholder engagement

Collaborating with professional medical societies

Consumer engagement

Social media advocacy and outreach

Training and education for systematic review and evidence-based medicine.

Fundraising.
There was a consensus that the Network should take the form of a consortium, without necessarily having a lead institution, but having a coordination mechanism that would support the Network. A consortium model is likely to be more inclusive and facilitates building upon the strengths of the individual partner institutions.
A Call for Expressions of Interest is here, so that institutions can indicate their interest to join